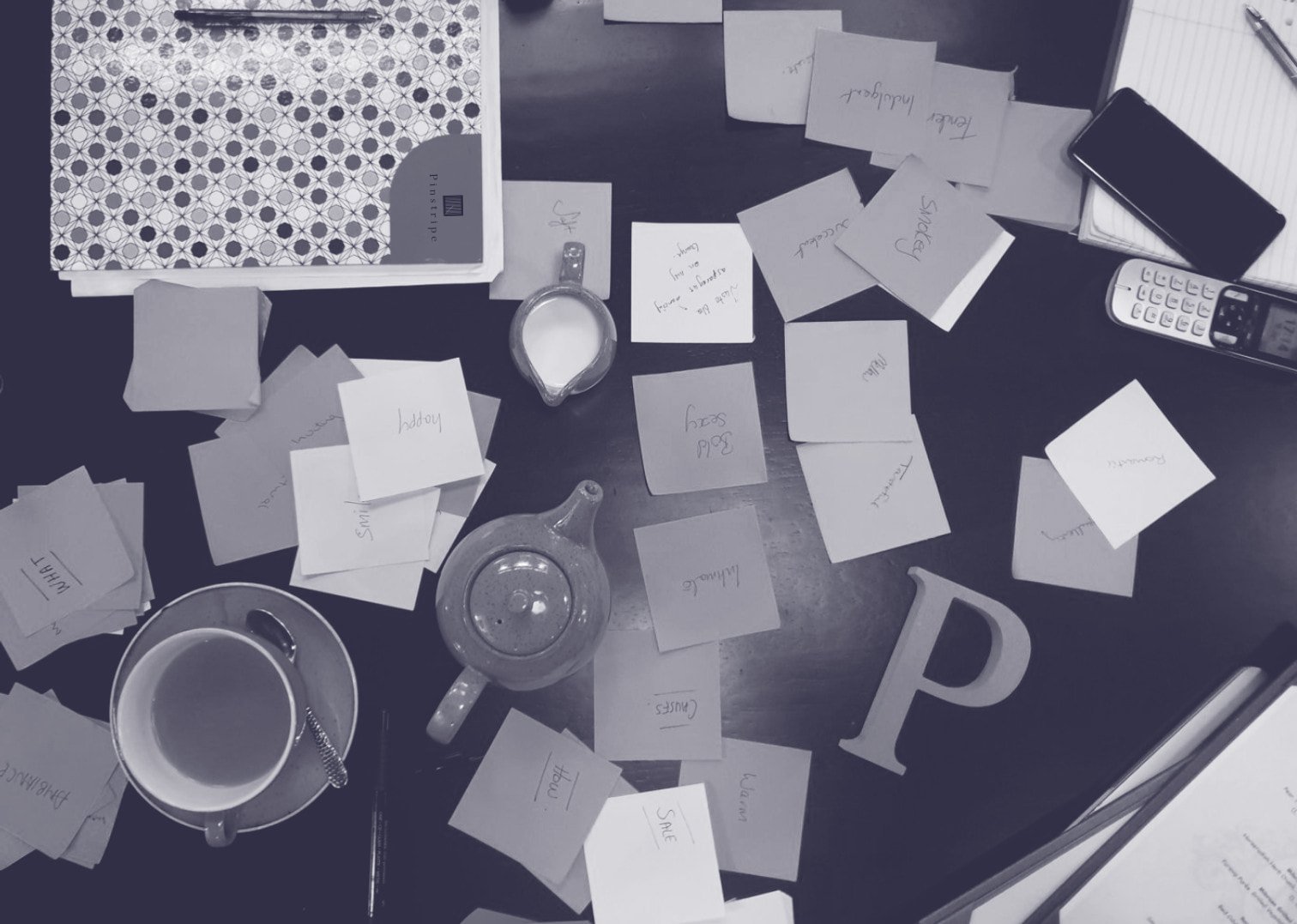 Your brand is not just the logo that represents you,
but the journey a customer experiences.
This experience begins when the customer learns about you for the very first time right through to after sale care.
It is important to take the opportunity to investigate the strengths and weaknesses of your current brand and market strategy, identify clearly what it is your business provides and discover the qualities that make your business unique and how it is experienced. An assessment such as this one is not just for start ups, in fact it is equally, if not more beneficial to analysis established businesses.
                                              They may forget what you said,
                                              but they will never forget how you made them feel.

                                              Maya Angelo
We offer an external, objective view point.
Through a series of consultations and break-out sessions we help you see a clearer picture of what you business is doing and what it's not doing. We can then look at what channels and portals are best suited for your business, to release new media and indeed, determine the type of media that can be created to promote your business.
Advertising for the sake of advertising is not cost effective.
Randomly posting adverts in print or digital media can be costly and if they're not part of a campaign narrative, your investment can fall on deaf ears. Establishing or developing a brand that is consistent and strategic means your advertising can have a greater opportunity for success.
Start today!
Get a deeper understanding of how your business looks on the outside. When you are so close to what your business is, it can be very difficult to see what is really working. Let us help you!
Call today on 087-2991503 to enquire.