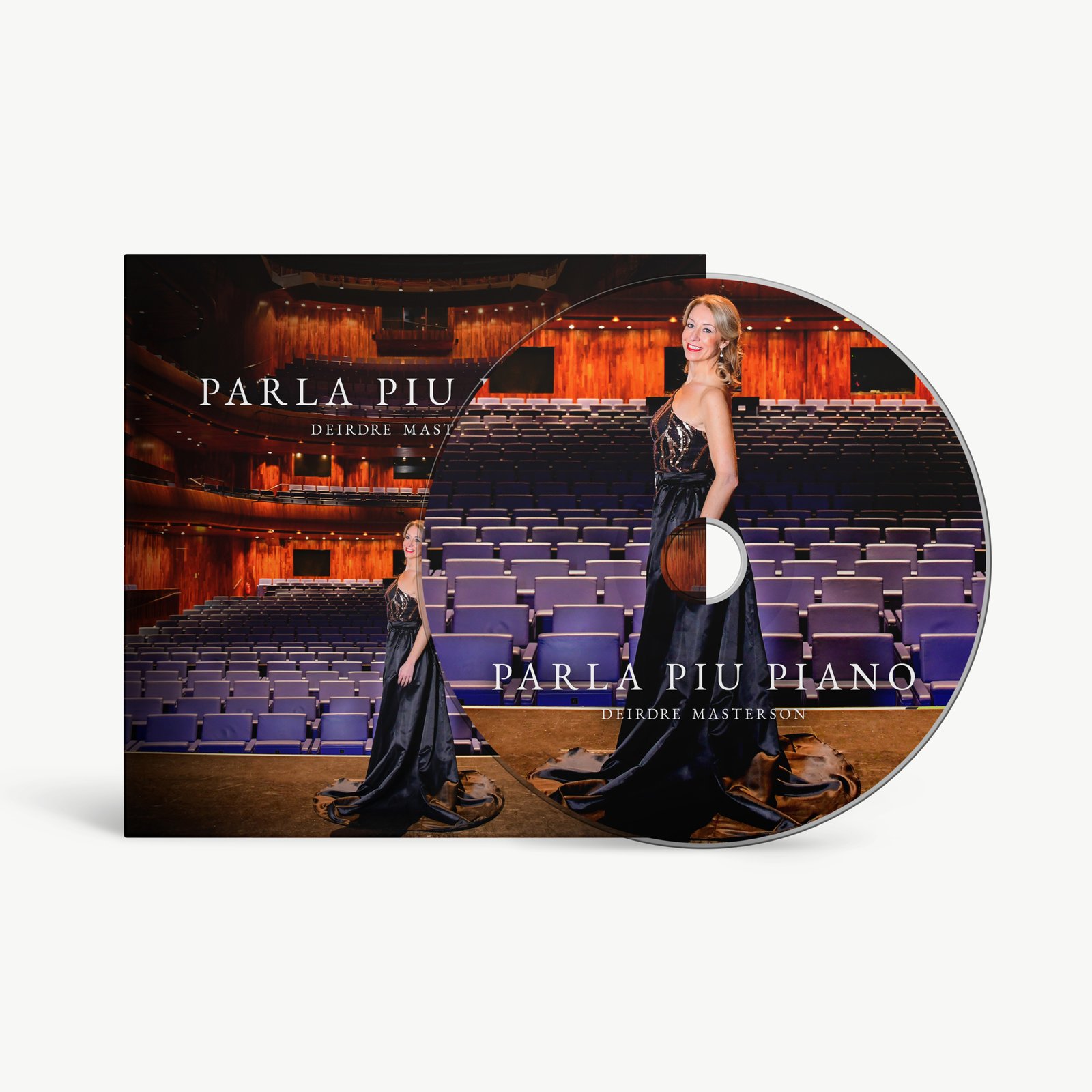 Deirdre Masterson releases her new single "Parla Piu Piano'.

From her number one studio album "Mo Chroì" this single is now available to stream across all your favourite streaming platforms.
Artist Management
Music Release Management
Artwork
Promotional Video
Social Strategy
Listen to "Parla Piu Piano" on your favourite music platforms now.